We Manage with Care
Experience You Can Trust
At ProActive we are passionate about community management. We bring over 50 years of management expertise and a dedicated staff to help you with the strategy and implementation of your community association. From accounting services and financial management, board meeting management, document preparation, vendor management, grounds maintenance, membership services and phone support, we recognize the needs and complexities of small and large associations. When it comes to important financial decisions and proper governance, we're there to bring solutions and assist you through the process.
How can we help you make your association better?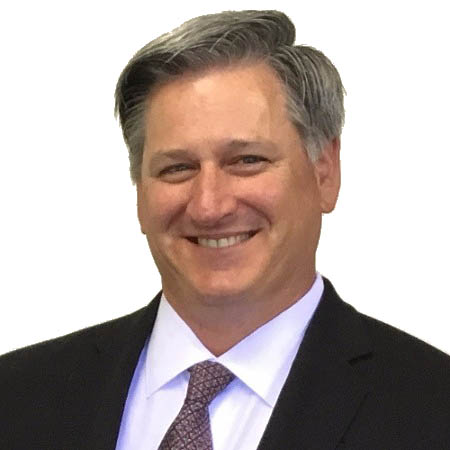 Brian P. Murphy, Founder & CEO, CMCA®, AMS®, PCAM®
Brian has been in property management since 1992. Currently Brian serves on the Community Association Managers Council, which represents all community association managers of CAI worldwide. He holds several distinguished designations through the industry's leading education provider, Community Associations Institute (CAI), including Association Manager Specialist (AMS) and Professional Community Association Manager (PCAM). Brian is also a Certified Manager of Community Associations (CMCA), awarded by the Community Association Managers International Certification Board (CAMICB). Brian has also served several terms on the Board of Directors for CAI-OC. Prior to his career in property management, Brian served three years in the U.S. Army and was stationed in various locations throughout East Asia and South West Asia as part of Operation Desert Storm. He then served an additional 15 years in the U.S. Army Reserve. Brian is a 20-year member of the American Legion and is actively involved with several Veterans' organizations. And when Brian isn't in the office, you'll might find him on the golf course.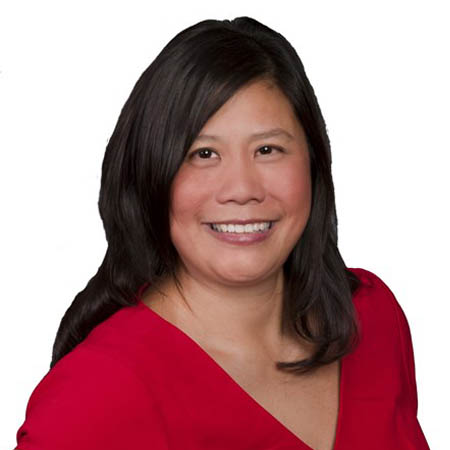 Shanne Ho, President, PCAM®, CCAM-HR®
Shanne has 25 years in community association management with several professional designations, including Certified Community Association Manager (CCAM®) from California Association of Community Managers (CACM), High-Rise Management specialty designation (HR), and Professional Community Association Manager (PCAM®). As a community leader, Shanne is passionate about promoting industry education, best practices, and mentoring and coaching. She serves on several industry boards, and is the current 2017/2018 president of the Community Association Institute of Orange County, which represents over 1,300 members. Shanne has a B.S. in Economics from University of California, Irvine. Shanne is bi-lingual (Cantonese) and enjoys competitive Irish dancing.