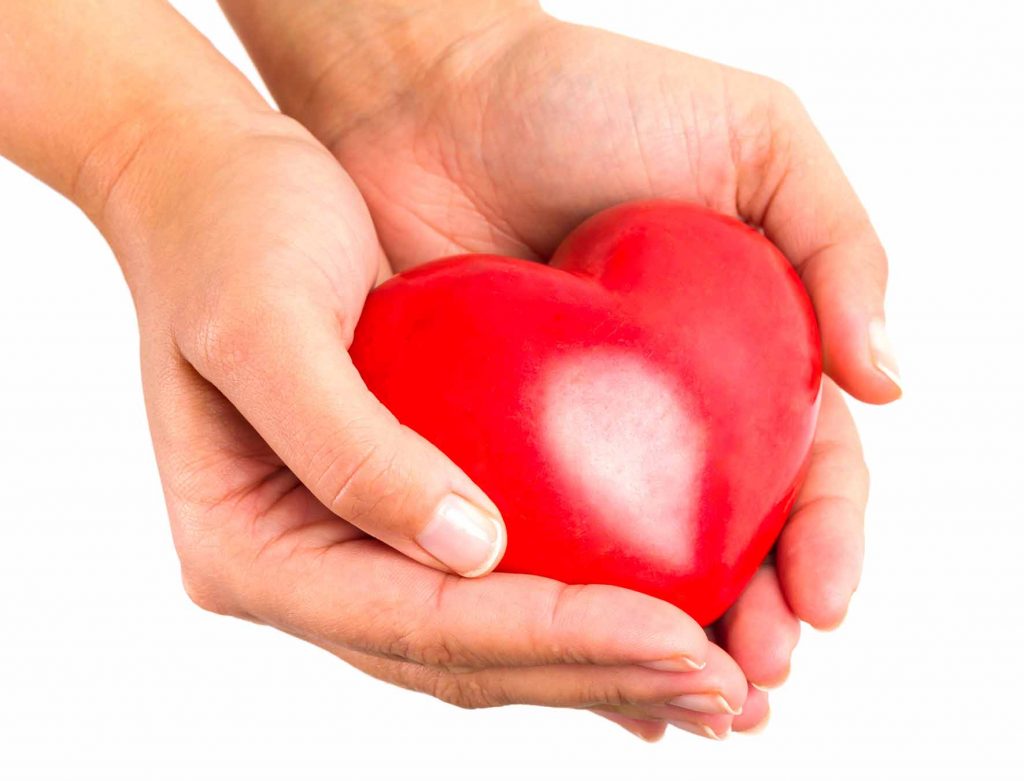 Social Responsibility is Woven into Our Company Culture
Dedicated to giving back to our community
ProActive is committed to creating a better community where we live, work, and play, and it's a privilege to support charitable organizations who are helping end hunger in Orange County and supporting our military and veterans who serve our country. We take social responsibility seriously by participating in community events, direct funding, fundraising initiatives, and co-sponsoring philanthropic events.
Forever Footprints
Forever Footprints serves families who have suffered pregnancy and infant loss through miscarriage, stillbirth, SIDS, pregnancy loss, or infant death. What began as a small remembrance walk in 2005 with 100 participants, has since evolved into a multi-faceted nonprofit organization that has served families throughout Southern California and around the world.
Fristers
Teen moms and dads face monumental challenges, frequently with no support system. They often face rejection, criticism, and shame. Fristers assists with education, access to resources, role models, and support to teen parents and their children, because every family deserves a fighting chance.