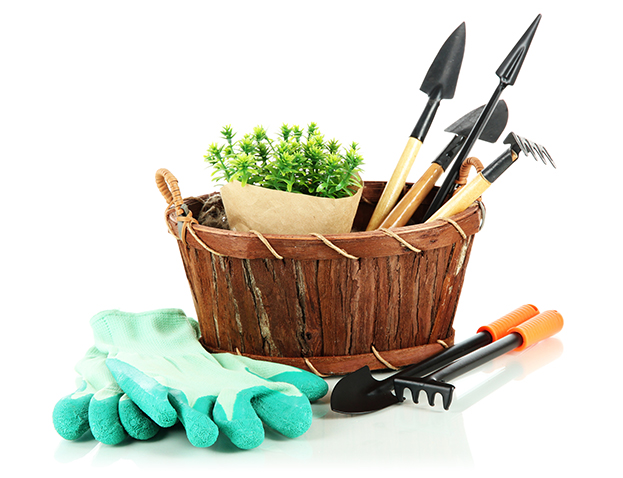 Creating Beautiful, Vibrant HOA Communities in Southern California
And delivering a higher level of service
Choosing a responsive and experienced HOA management team is essential to maintaining a harmonious neighborhood and high property values. When you hire ProActive Professional Management to manage your association, you are bringing on over 50 years of community management experience, numerous industry contacts and relationships, and the oversight and guidance required for an efficient and effective community.
Community Maintenance
We keep your community looking beautiful all year round. We make regular on-site inspections and walk-throughs with Board and Committee members, and we maintain your common areas with the help of quality industry vendors.
Client Support
By phone, email or messaging, our dedicated staff are ready to assist you and your membership with maintenance requests, inquiries, management notices, and collections.
Financial Management
ProActive provides board guidance, detailed meeting packets, and back-office accounting services. We offer detailed analysis, including trending reports, monthly dashboards, and budget reviews to ensure your association remains fiscally sound.
Escrow Services
Our efficient and easy-to-use system hosted by CondoCerts provides quick turnaround of all essential information and documents required by your lender or escrow company.
From our Blog
Expert advice, HOA legislative news and in-depth features
Our HOA needed a reboot and ProActive did just that and now we are running smoothly and efficiently. They are responsive and easy to work with and handle our toughest homeowners with ease. They are current on our CC&Rs and State Laws which is a big help for our board members. You will not be disappointed with ProActive.
As manager of this 4200+ unit community, I appreciate ProActive's professionalism and dedication. We have peace of mind knowing that all our needs are being taken care of in an attentive, reliable and trustworthy manner by a knowledgeable team that brings great insight and offers advice and education on a variety of industry issues to our association staff.
We are very satisfied with the professionalism and attention ProActive Professional Management gives us. Our small association needed a lot of help getting our accounts in order, and Brian and Shanne are always available to answer our questions. Working with ProActive is one of the best decisions we've made.
ProActive brings years of experience and a wide network of resources, a fresh perspective and a business model that is cost effective for the services we require. They provided a clear plan and immediately took the lead in implementing a smooth transition. And the community social they organized and sponsored was a huge success.