Management and Account Services
Make a payment, download documents, re-fi your home
Management and Payment Portal
Make a payment or review your account.
Escrow & Refinance
We partner with CondoCerts for processing of all escrow-related transactions.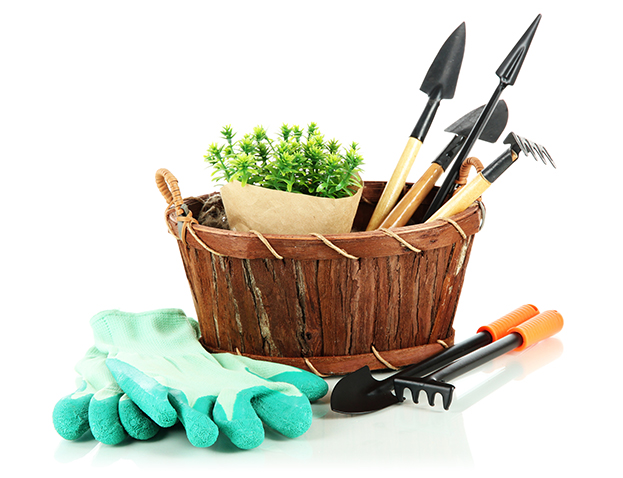 Service is Our Goal
Need help? We're here.
Working with a property management firm can be stressful. We're here help you solve problems, and if there's something we can do, you can email us, call us at 949-346-9999, or submit the form below.